Meet
TORIL'S

Rocky Mountain Horses
Toril's Rocky Mountain Horses
Welcome to Toril's Rockies, your trusted source for extraordinary Gaited Rocky Mountain Horses in Europe. Our well-bred horses possess exceptional gaits, charming personalities, and versatility to suit any purpose. Explore our page featuring horses for sale and discover the magic of their smooth, natural gait.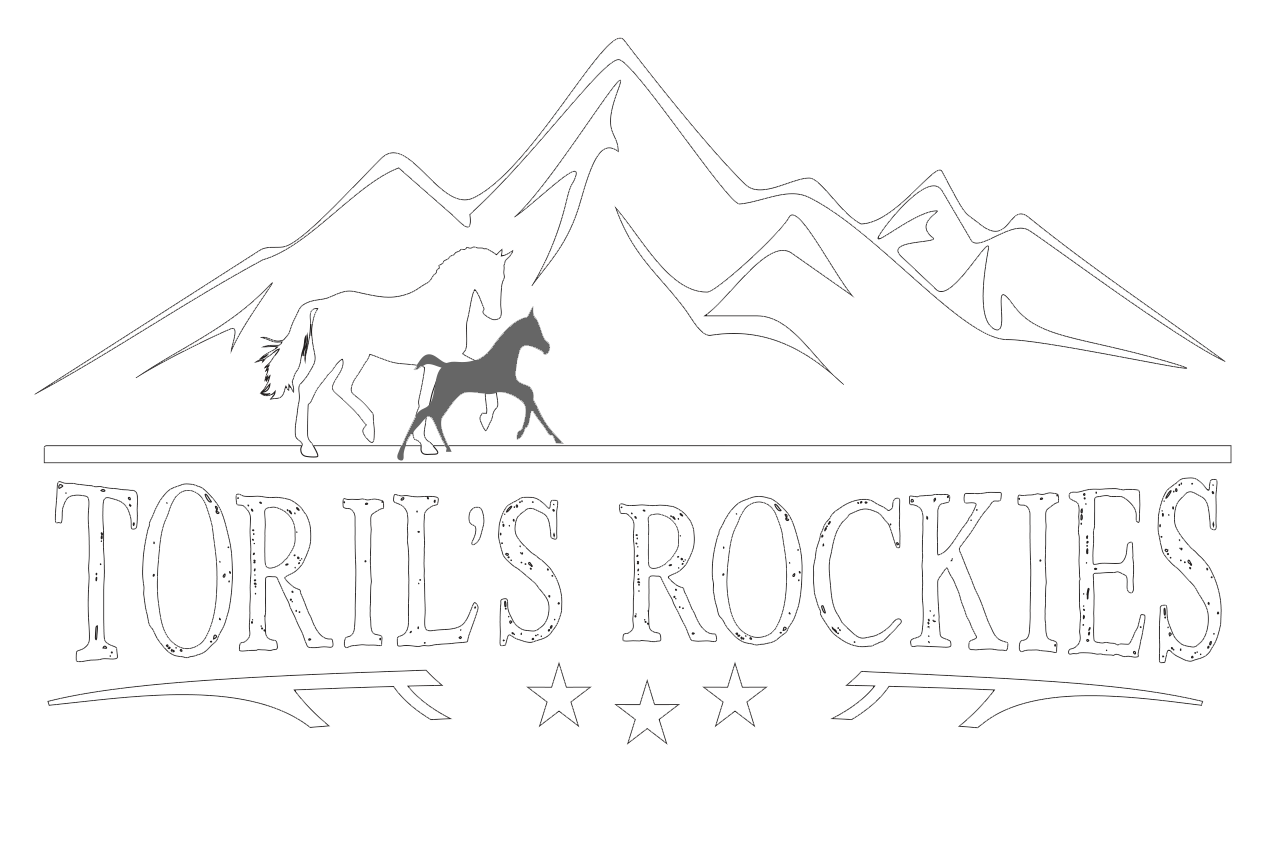 The Rocky Mountain Horse:
A Confident and Reliable Riding Companion
Discover the remarkable qualities of the Rocky Mountain Horse, a breed known for its confidence and reliability from a young age. These horses are your trusted partners, guiding you safely through traffic and any challenging situations, enabling you to pursue a wide range of equestrian activities. Whether you desire serene nature rides, thrilling horseback vacations, leisurely outdoor journeys, or engaging in diverse equestrian sports, the Rocky Mountain Horse can fulfill your every aspiration.
Experience the confidence, reliability, and unwavering bond with your equine companion – the Rocky Mountain Horse.
With their exceptional temperament, these horses can be taken straight from the pasture without extensive groundwork, ready to embark on your adventures. At Toril's Rocky Mountain Horses, we prioritize bitless riding, utilizing a simple halter, even in demanding traffic or competitive settings. Our Rocky Mountain Horses are renowned for their friendly nature, their affinity for human interaction, their smooth gaits and their enthusiasm to accompany you on your journeys.
Son of our superb gaited horse McGuire's Kat and MVM Quarterback. A sturdy colt with, a lot of self-confidence!
Well built 2yo Rocky gelding
His mother is "Darling Maryanne," the mother of several top performers in the European Rocky world.
Sturdy grullo 6 year old Rocky cross. His Father is EFM Rockin' Rocket and his mother a Icelandic/Fjord cross.
Stunning 4 yo Thoroughbred gelding
Ross is our 4-year-old Thoroughbred gelding. He stands at approximately 1.65 meters, well-built, muscular, and has a stunning chestnut color
Check out more of our pictures.